Welcome to ECOINN Hotel on Campus!
In the heart of Esslingen's city, right next to the historic Old Town and the famous Esslingen Medieval Christmas Market lies our house. Urban - but thanks to a dead end not on a busy street - located, in front with a view of the campus of the historic university, in the back with a view of the Neckar Canal rippling by and the Maille Park (with playground) we offer you since 2009 sustainable, ecological accommodation in 59 healthy rooms.

The whole EOCINN team welcomes you with warm hospitality - feel at home with us.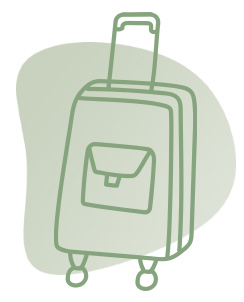 ---
The unique hotel
The ecological profile of our plus-energy hotel is particularly unique: since opening in 2009, we have been the hotel with the lowest CO2 footprint per overnight stay. We generate electricity and heat "fresh" in house from 100 % Neckar hydroelectric power - made possible by our own turbine and the historic water wheel - and are thus self-sufficient in energy. Due to the fact that on average we feed about 2/3 of the generated electricity into the public grid, the calculated CO2 emissions of the CO2 footprint are more than compensated.
Your sustainable hotel
In addition, all rooms are equipped with sustainable materials that are harmless to the environment. On the waste-free breakfast buffet, we offer you almost exclusively high-quality products from the region (over 90 %) and in organic quality (approx. 80 %), for which we are also allowed to use the organic seal.

Even if you suffer from allergies, you can feel at home with us. Perfume-free soap/shampoo is available at reception and we are also happy to cater to your wishes at breakfast. Important: Let us know what we can do for you when you book.
---
GRATIS WLAN

Access data at the reception.
---
Introducing: our neighbours for culture.

We offer leisure and creative activities and provide rehearsal rooms and workshops. Our services also include Café Fuenfbisneun, a bar that is open in the evenings. We are the place for young culture in Esslingen.
We offer space and support for concerts, parties, readings, lectures, theatre, art, workshops or poetry slams. As an event venue, we are also known outside Esslingen. Our events are largely organised by volunteers. The house continues to be home and meeting place for a variety of groups who work, plan, organise and celebrate in the Komma.
---
Your hotel in a central location
Stuttgart Spring Festival - Canstatter Wasen - Daimler and Porsche Museum - Medieval Christmas Market - all just a stone's throw away (max. 15 minutes by S-Bahn).
Situated directly on the Neckartal cycle path, as a Bett&Bike certified hotel we offer (almost) everything a biker needs - your two-wheelers are safely stored in our bike shed at the house - tools and air pumps for minor repairs are ready for you.
Green spaces and parks in the vicinity offer a nice retreat in the middle of the city
You are quickly in Esslingen's old town - at the Kessler sparkling wine cellar, Germany's oldest row of half-timbered houses or the historic market square. Quaint restaurants, lovely little shops, museums and galleries make the tour of our beautiful Esslingen old town perfect.
Esslingen's good location enables wonderful excursions into the surrounding area, to name just a few destinations: Stuttgart - the Blühende Barock in Ludwigsburg - the university town of Tübingen - the Swabian Alb biosphere area or how about a trip to the outlet towns of Metzingen or Geislingen.
Culinary bonuses for ECOINN guests!
ECOINN guests receive great discounts at selected restaurants in Esslingen's old town, ranging from organic to regional cuisine. We will be happy to reserve a table for you there!
Discover Esslingen!
Wellness
In the immediate vicinity, just around the corner, you will find the widely known swimming and wellness temple "Merkel'sches Bad", with a beautiful swimming pool in Art Nouveau style and a modern wellness centre.
Fair and airport
From the hotel you can quickly and easily reach Stuttgart Airport and the modern Stuttgart Trade Fair (15 km). You can comfortably get there by bus and train and also return (approx. 25 minutes travel time/route). The bus stop "Hochschule" is within easy walking distance. If you wish, our reception can order a cab for you.
---
---
Slide
Sustainability Barometer:
Overview of sustainability performance in the individual core areas of certification.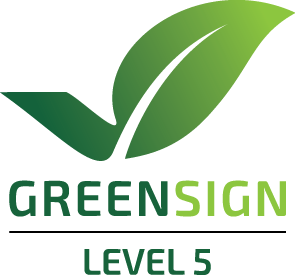 Environment (energy, water, waste):
Regionality and Transport:
Quality Management and Sustainable Development:
Management and Communication:
Excellent sustainability of our hotel
As a hotelier, we face new challenges every day to meet your expectations in terms of sustainable travel and to face up to our responsibility - to contribute to climate protection in large and small steps. With this certification, we have been setting an example for years now. Further development, networking, new partnerships and a committed team contribute just as much as you as a guest by consciously choosing us and a sustainable stay with us. We look forward to walking this path together with you and to developing further every day.
Certified for our sustainable commitment
With an awareness of responsibility, we contribute to making a sustainable difference. Our commitment pays off and we are proud of the Green Sign Level 5 certification. It is an award for which we gladly make an effort.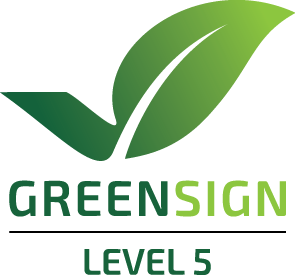 ---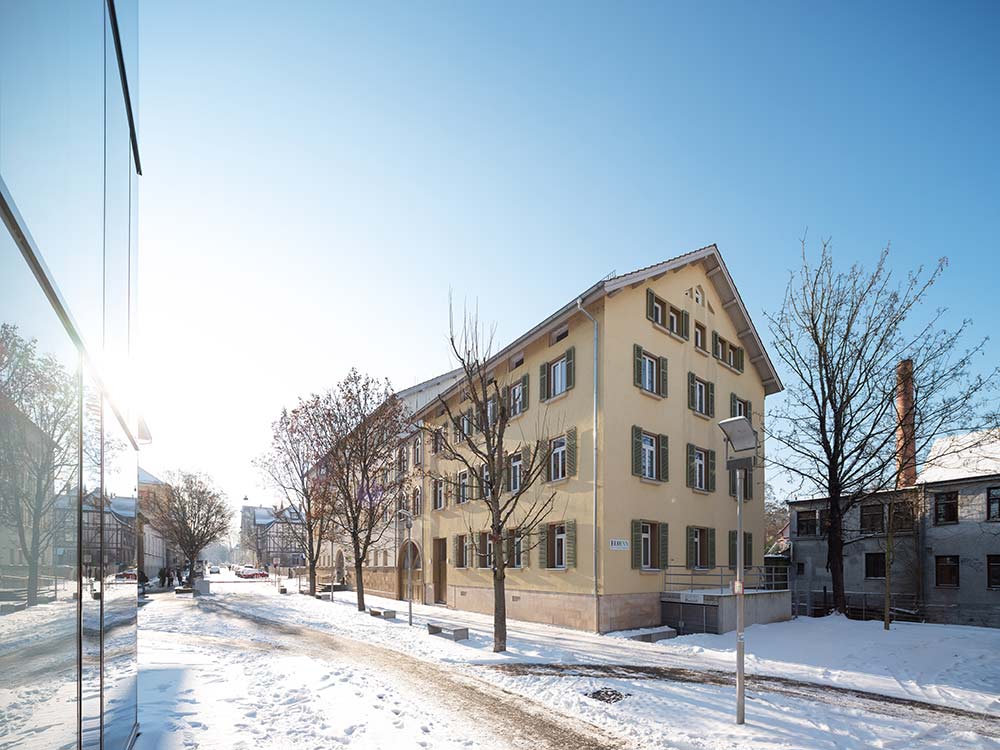 Winter.jpg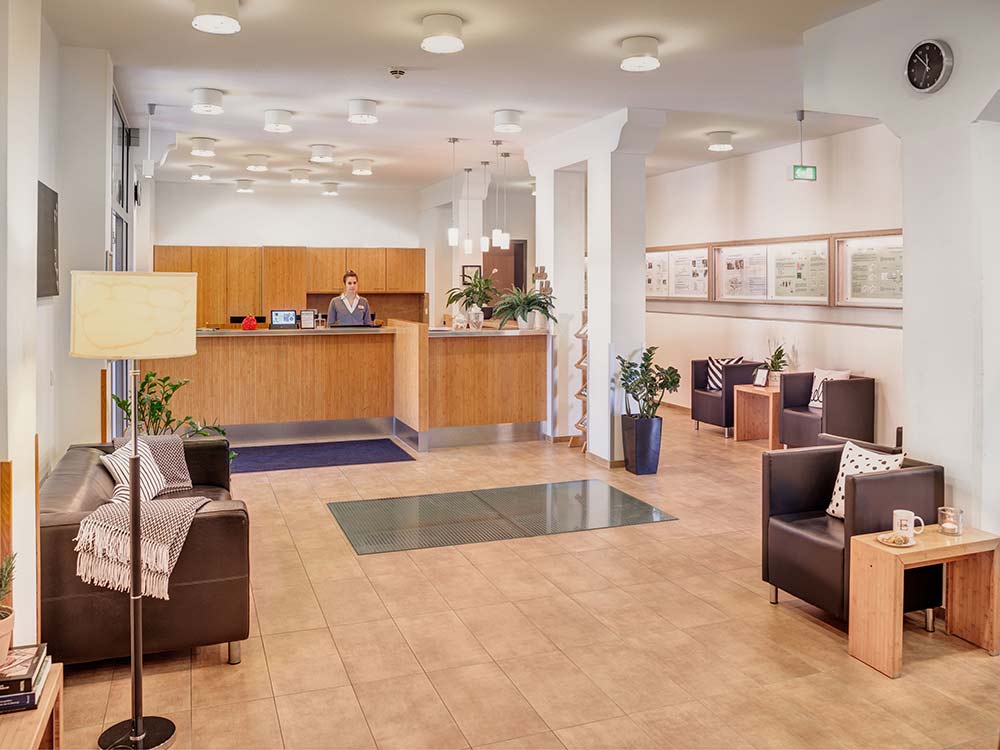 Rezeption.jpg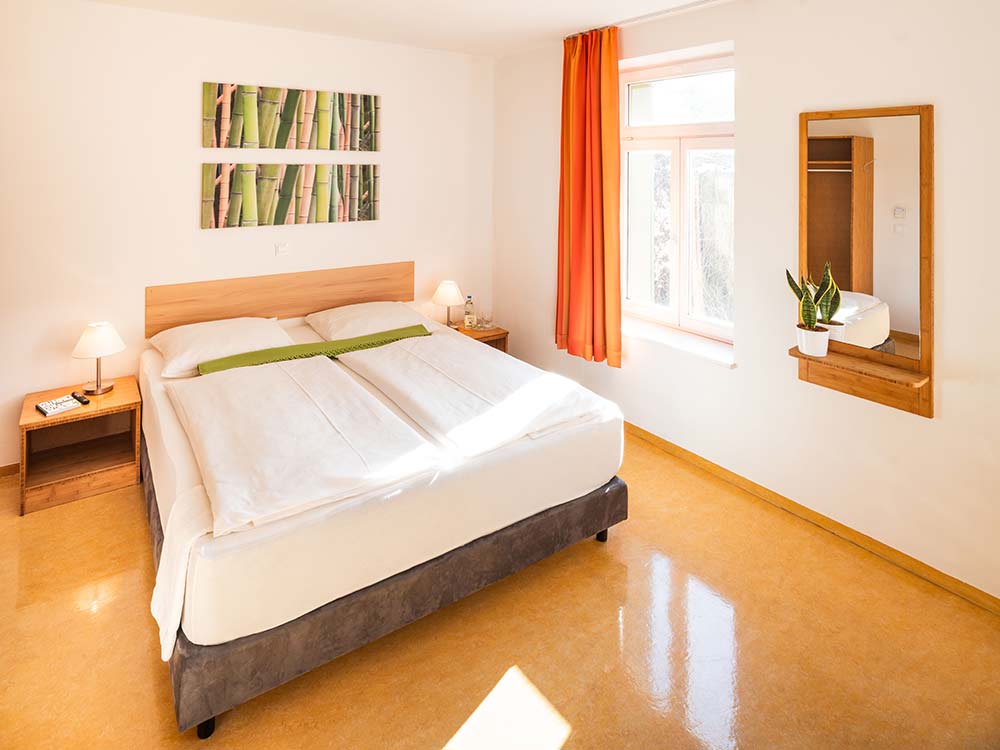 Doppelzimmer.jpg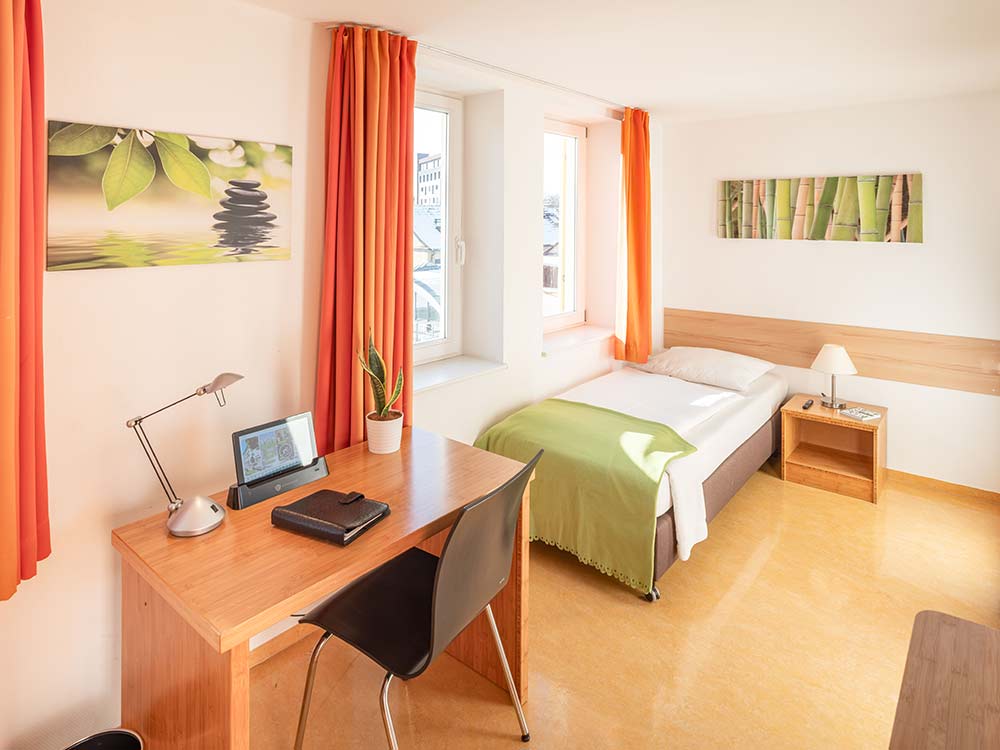 Einzelzimmer.jpg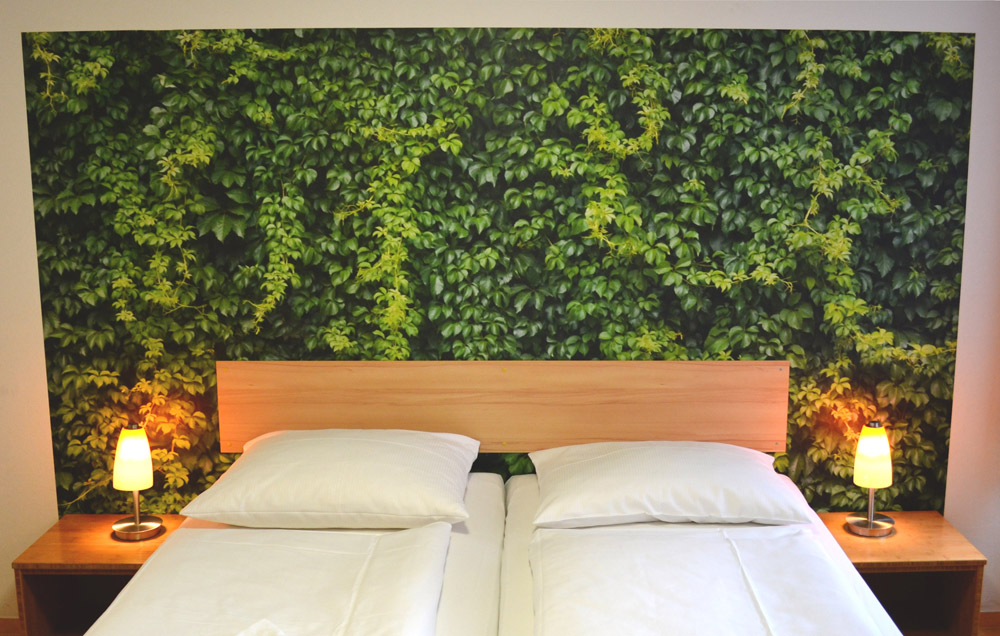 DSC_0027.jpg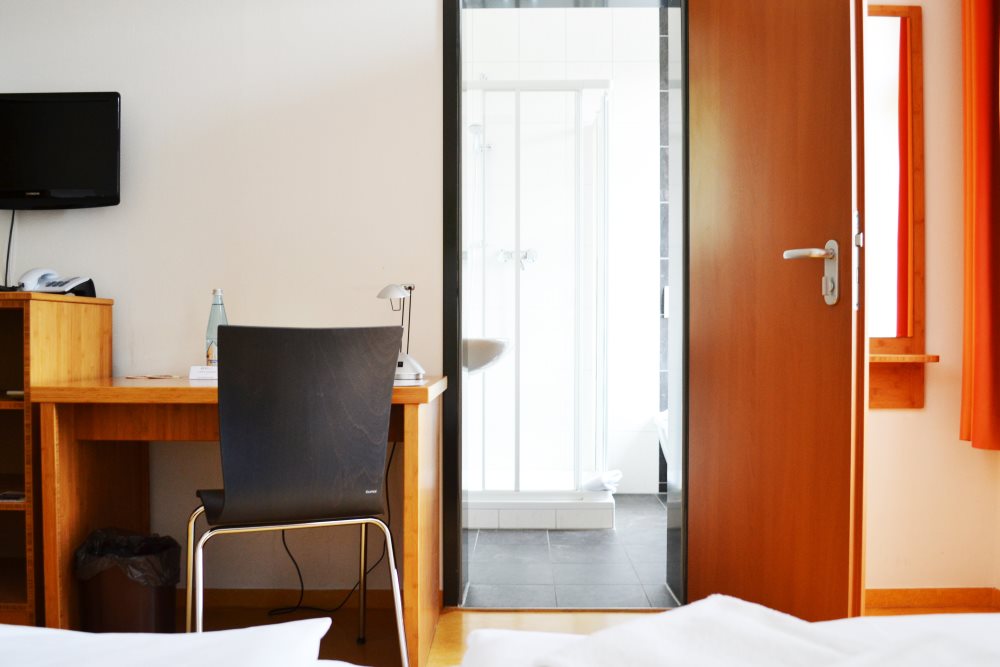 Zimmer-121-6.JPG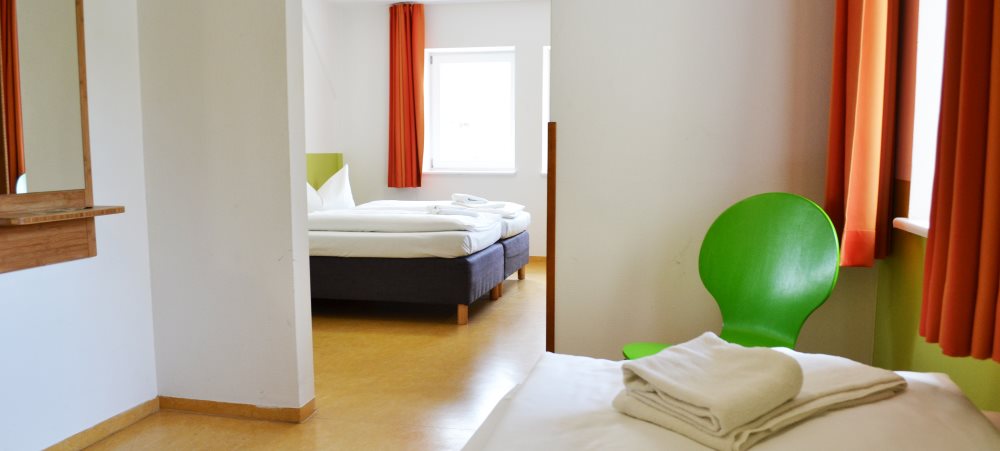 Zimmer-201-2.JPG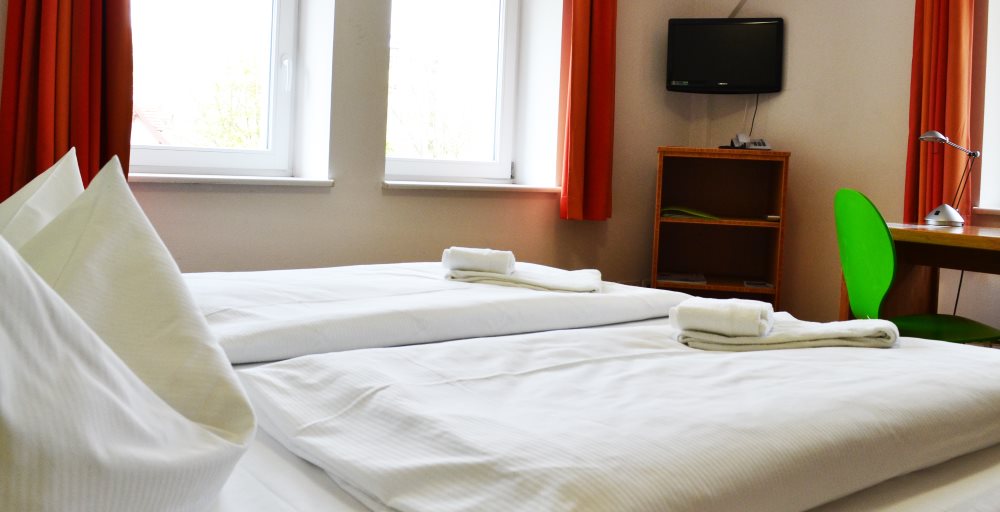 Zimmer-201-5.JPG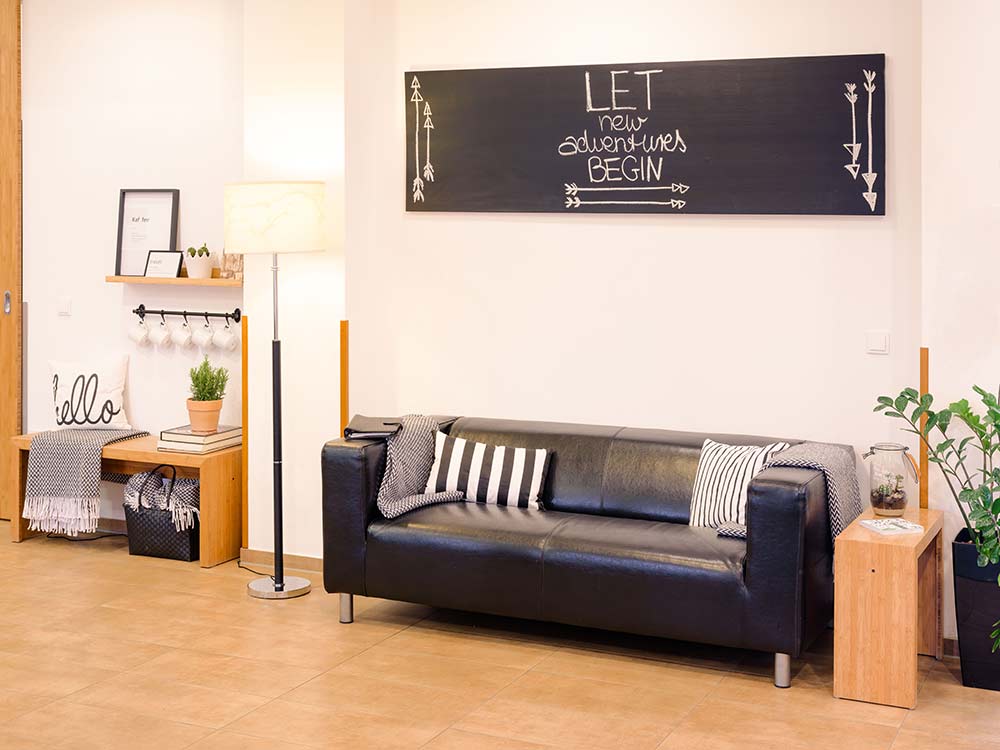 Lobby.jpg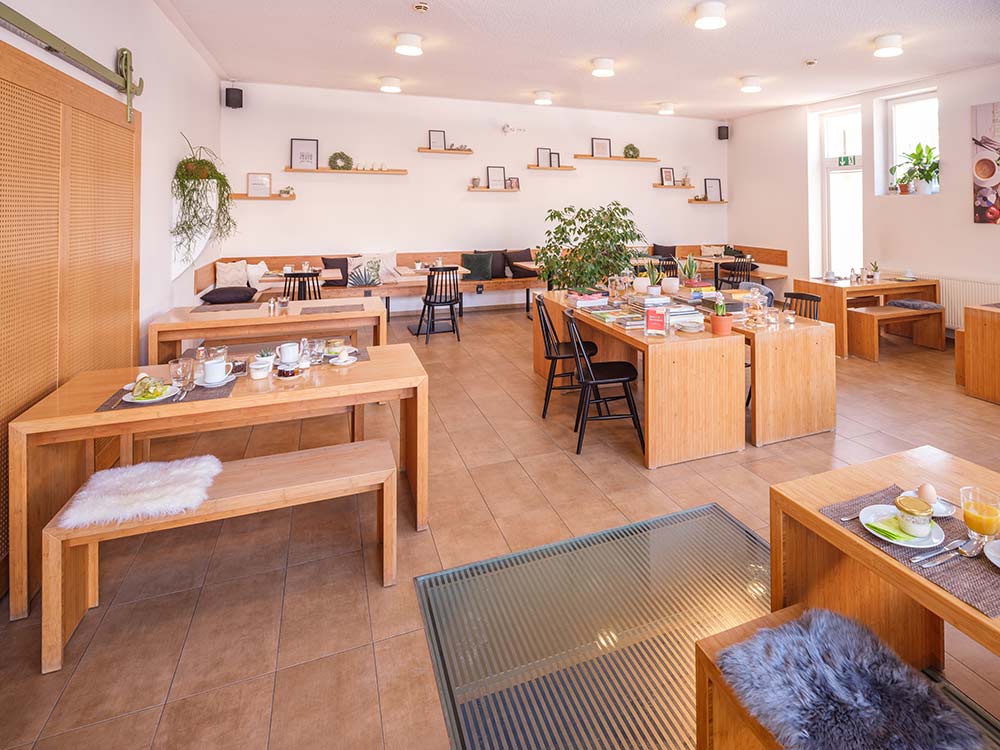 Speiseraum3.jpg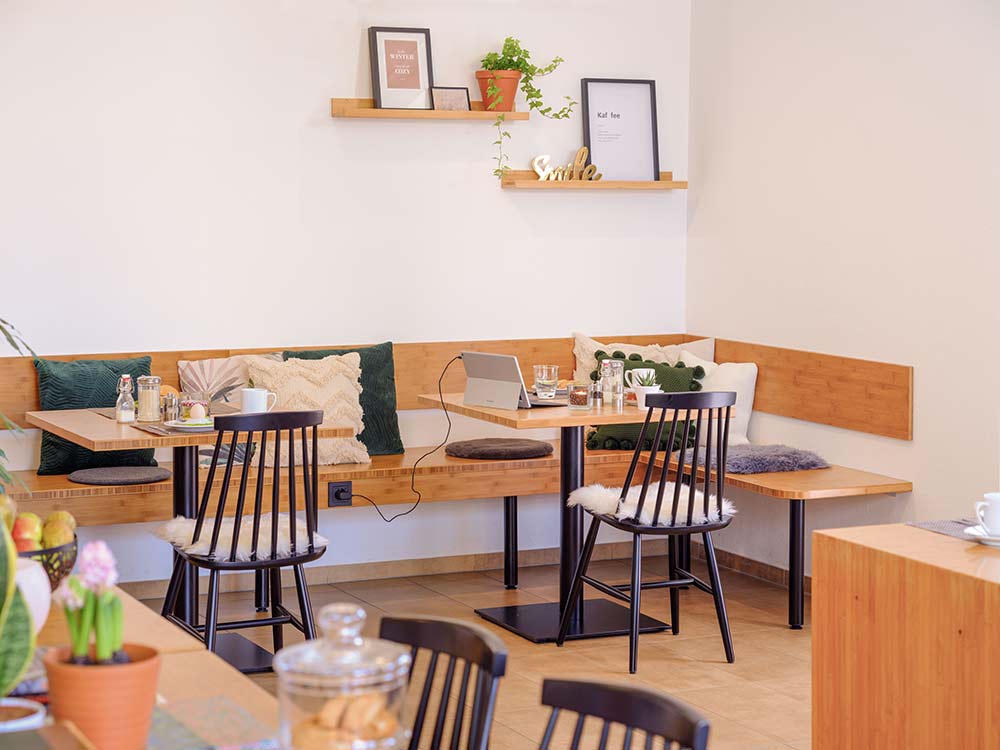 Speiseraum2.jpg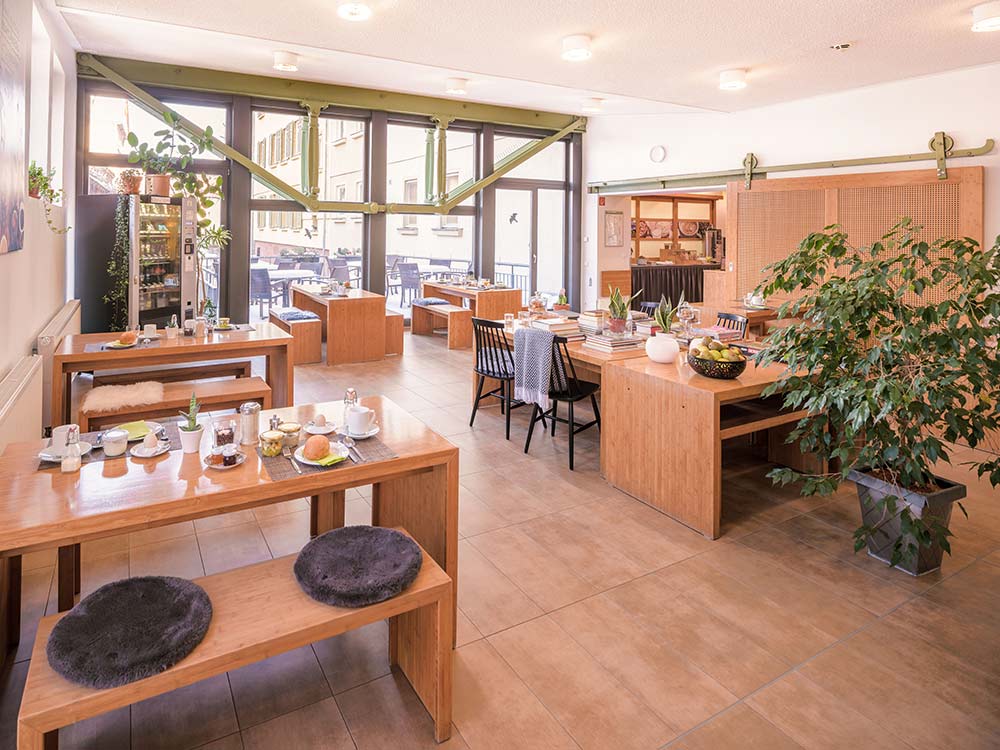 Speiseraum4.jpg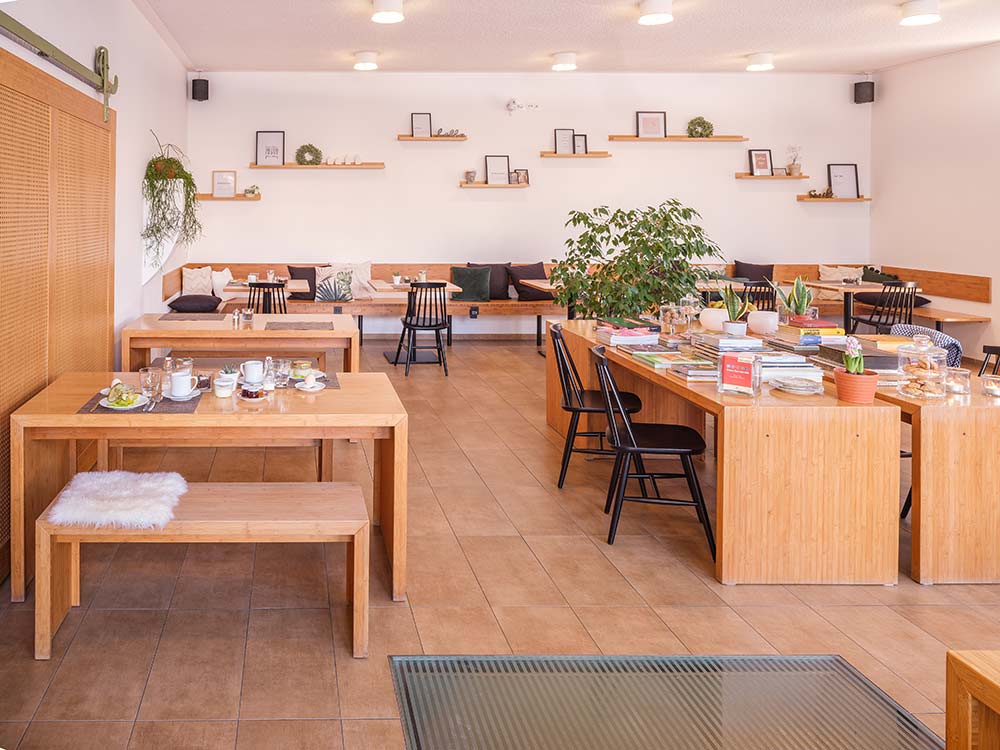 Speiseraum.jpg
Zimmer-206-1.JPG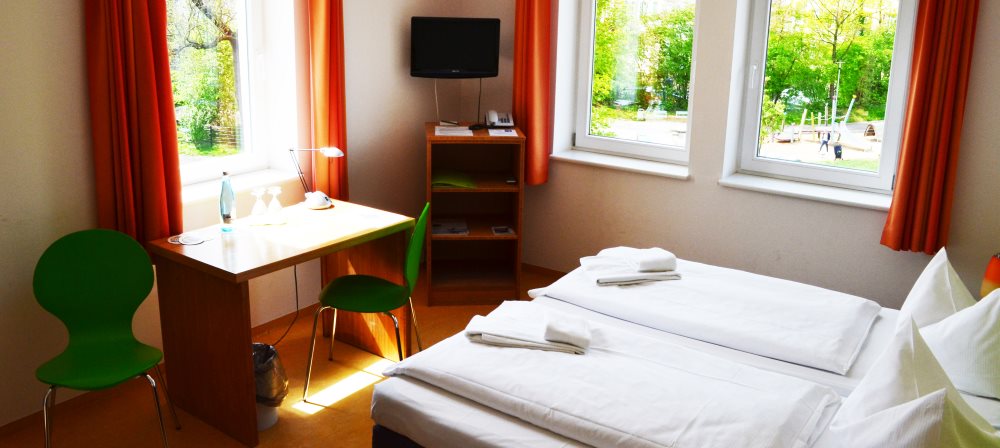 Zimmer-206-4.JPG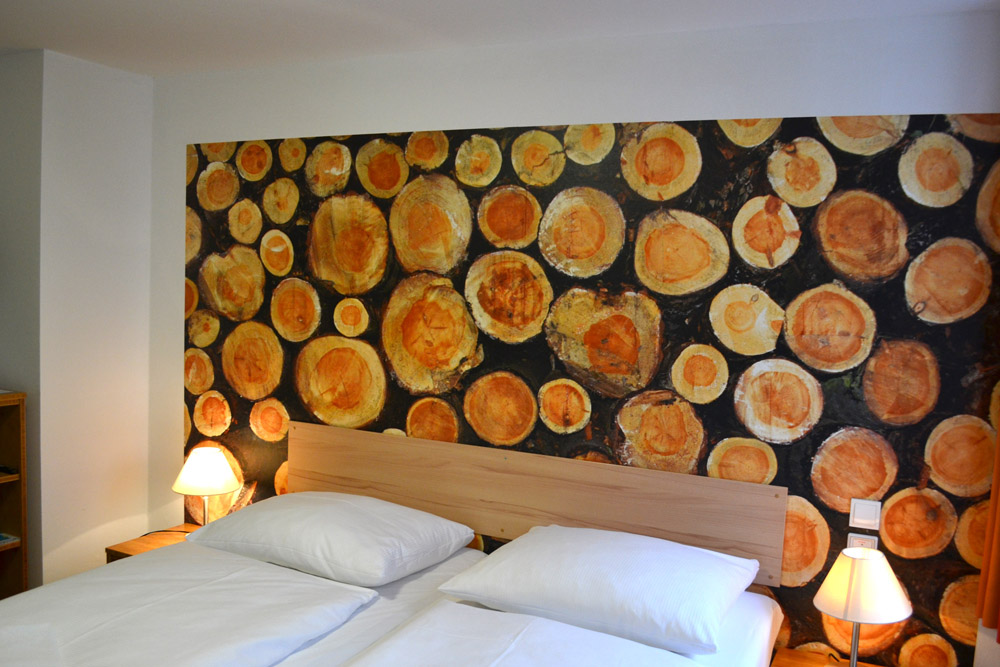 DSC_0033.jpg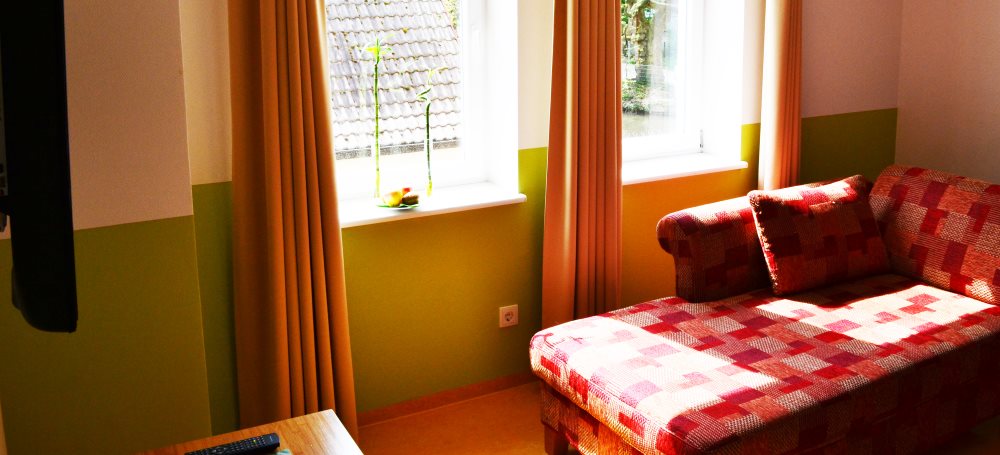 suite-104-2.JPG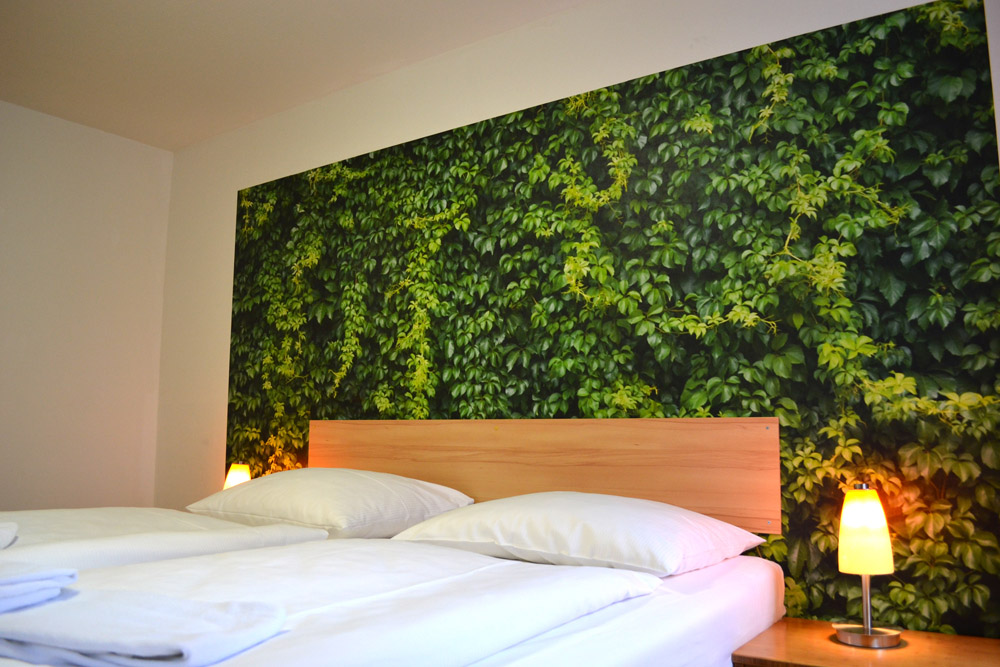 DSC_0028.jpg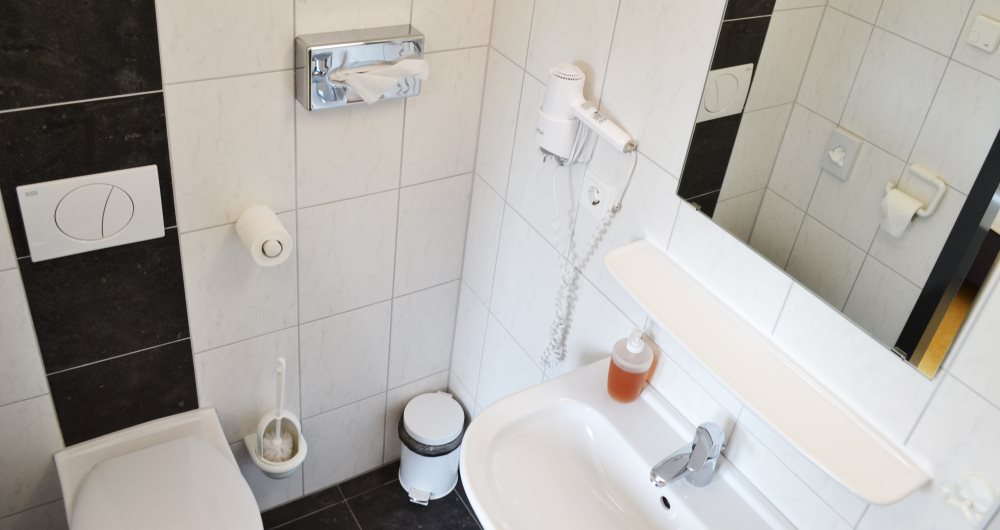 Zimmer-215-6.JPG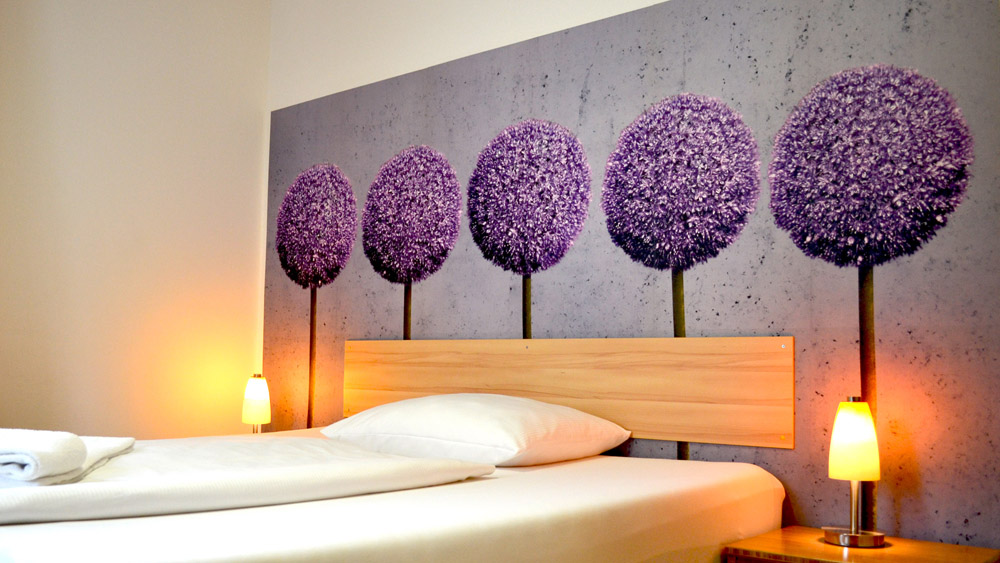 DSC_0005.jpg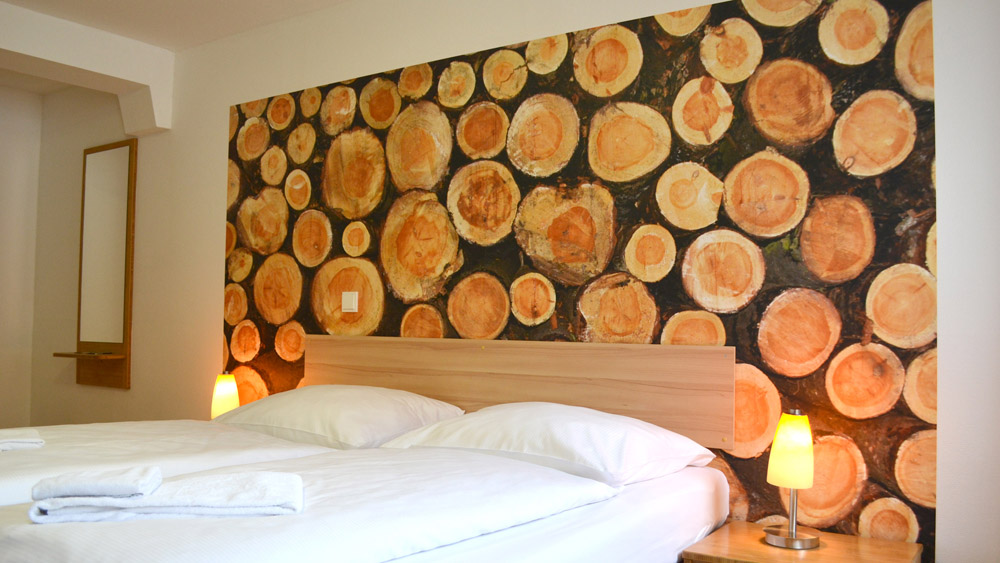 DSC_0042.jpg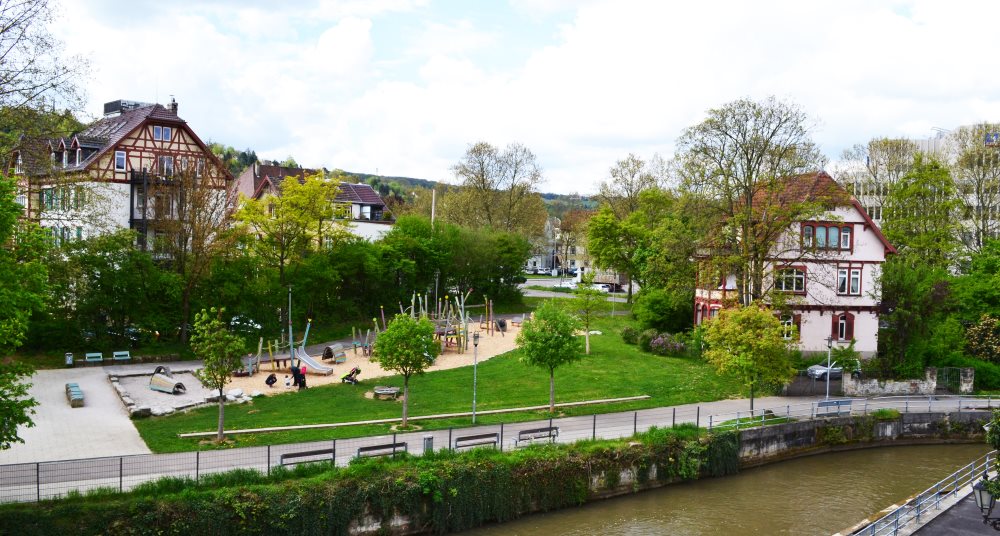 Zimmer-206-7.JPG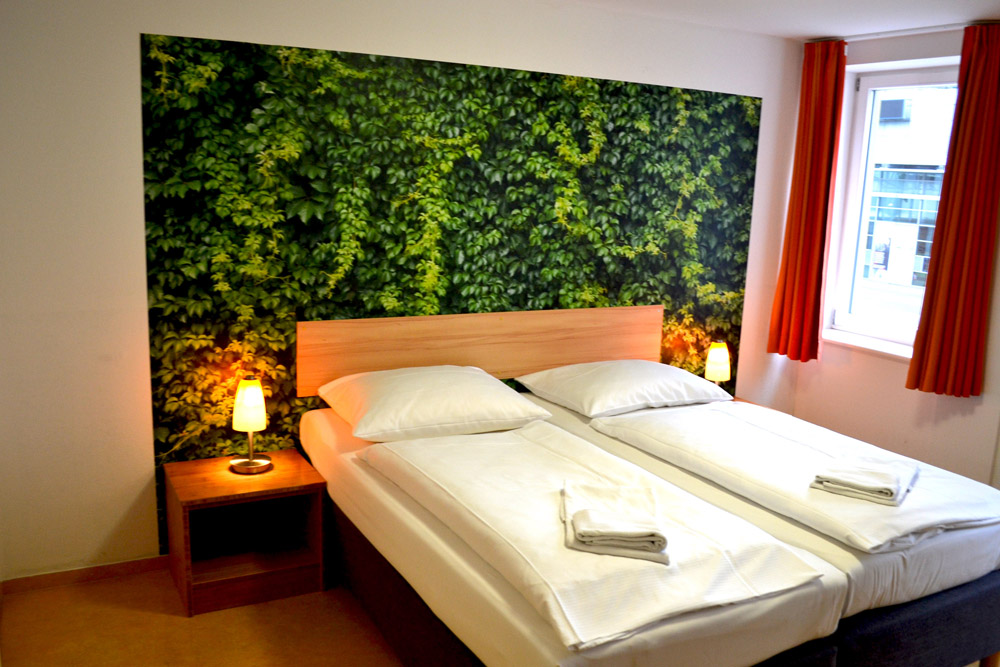 DSC_0023.jpg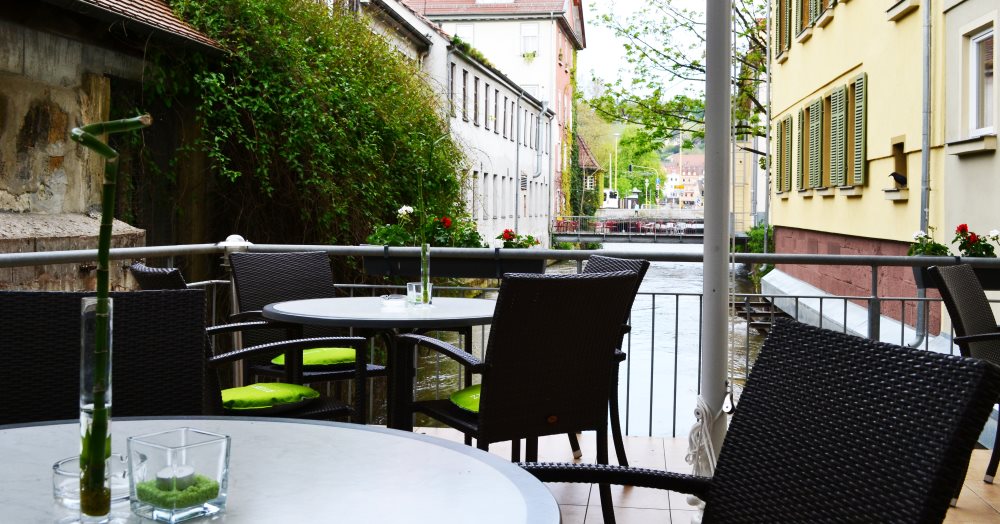 terrasse1.JPG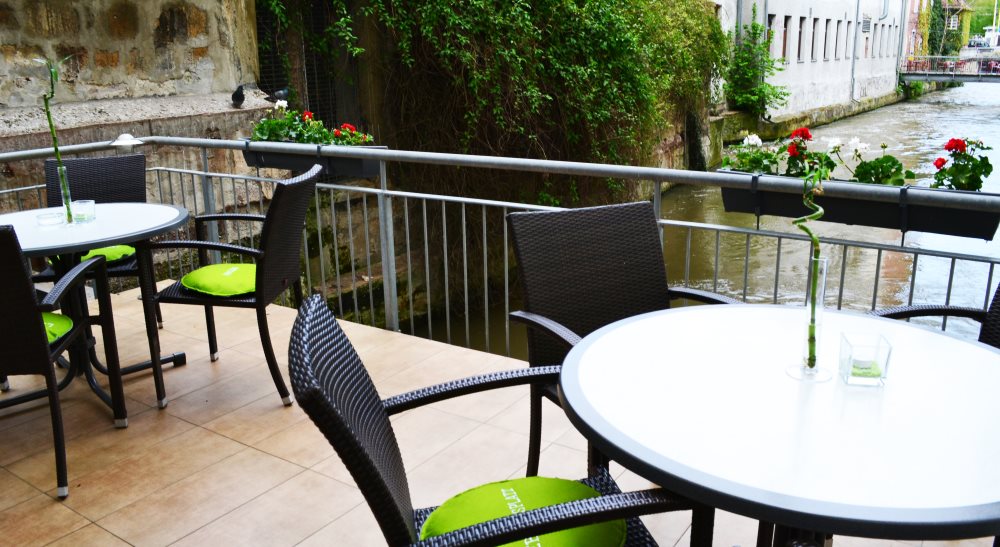 terrasse3.JPG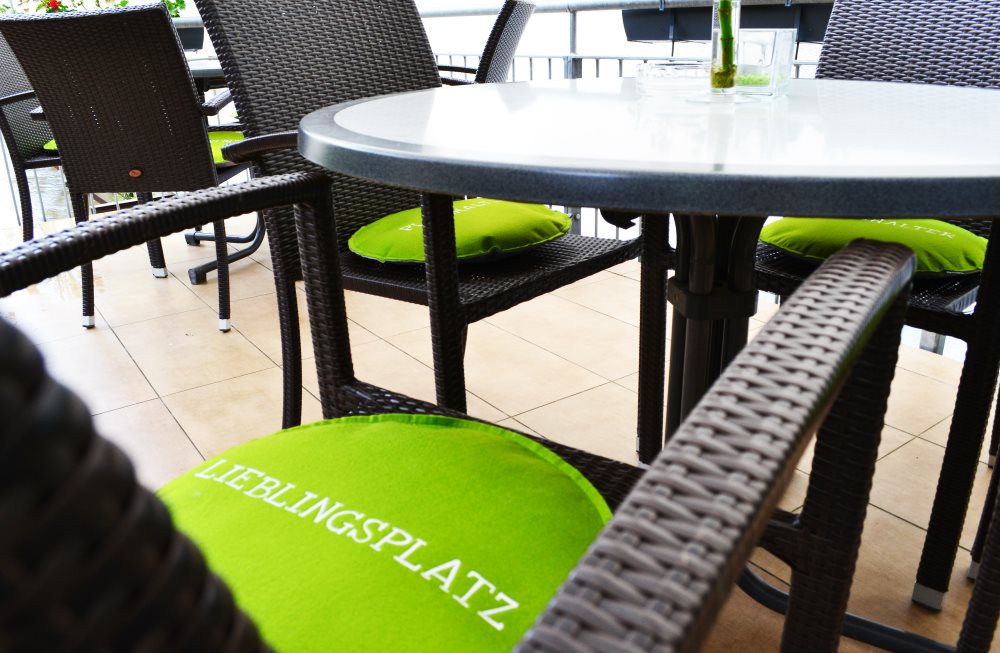 terrasse4.JPG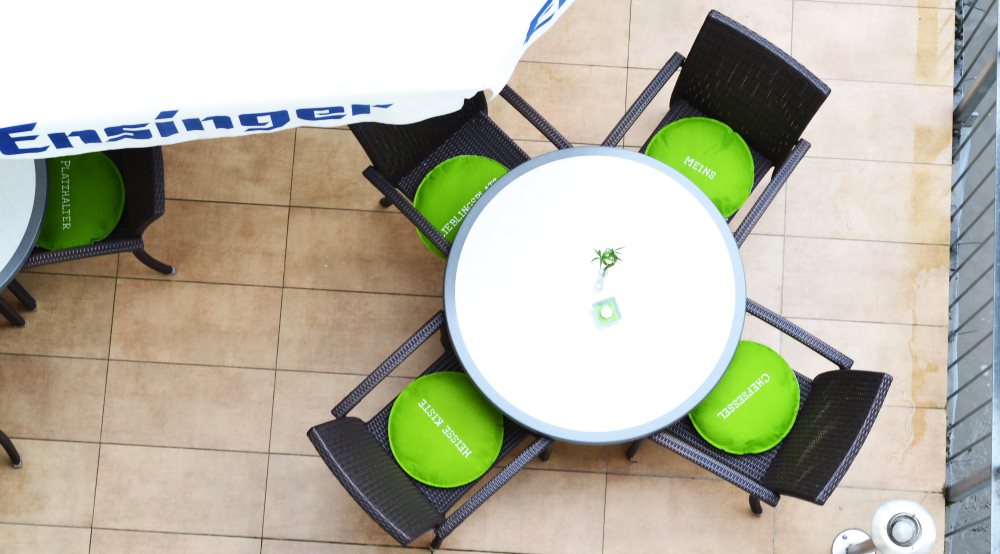 terrasse6.JPG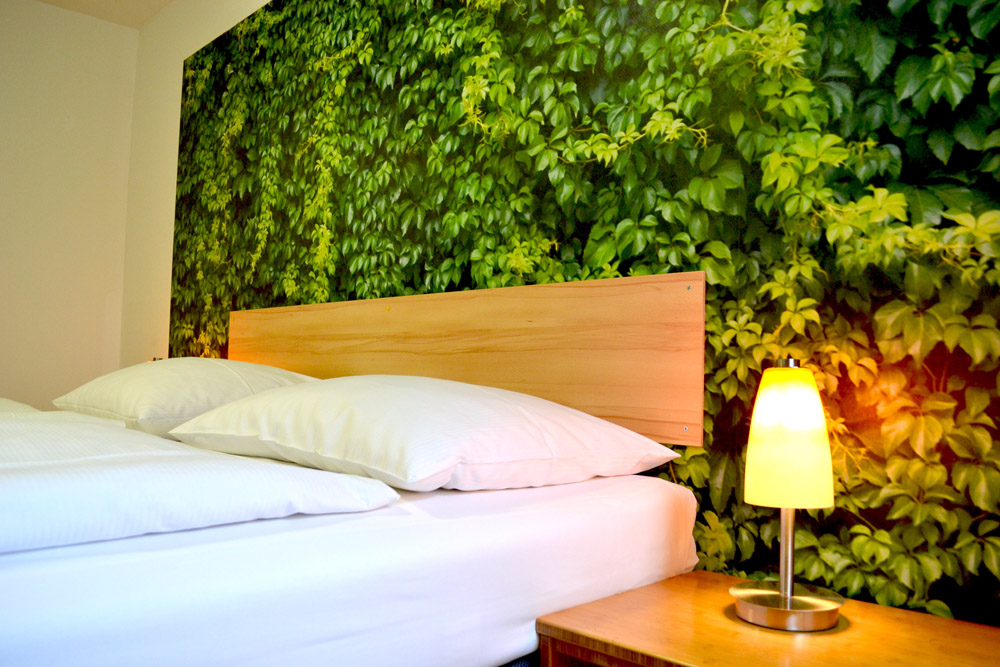 DSC_0029.jpg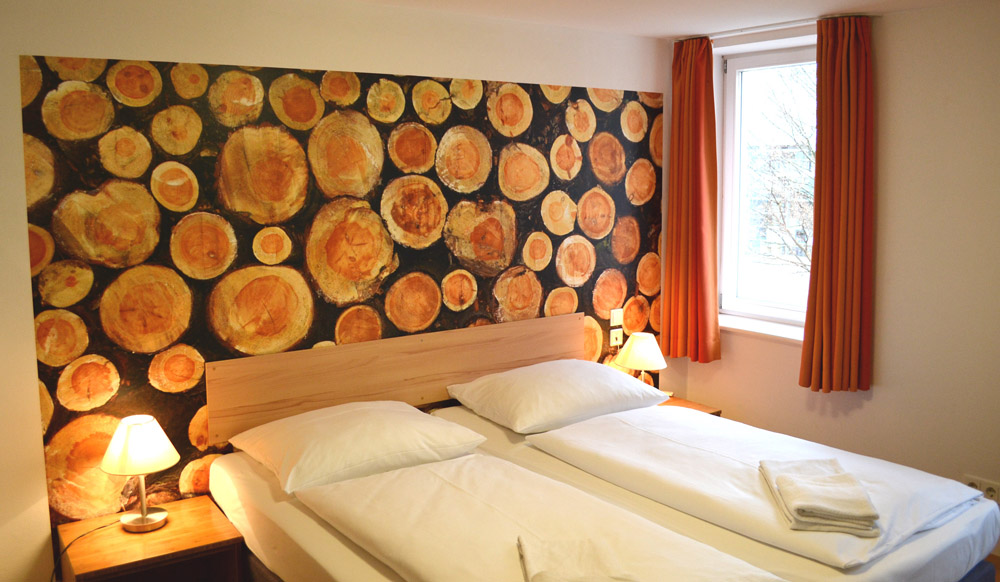 DSC_0031.jpg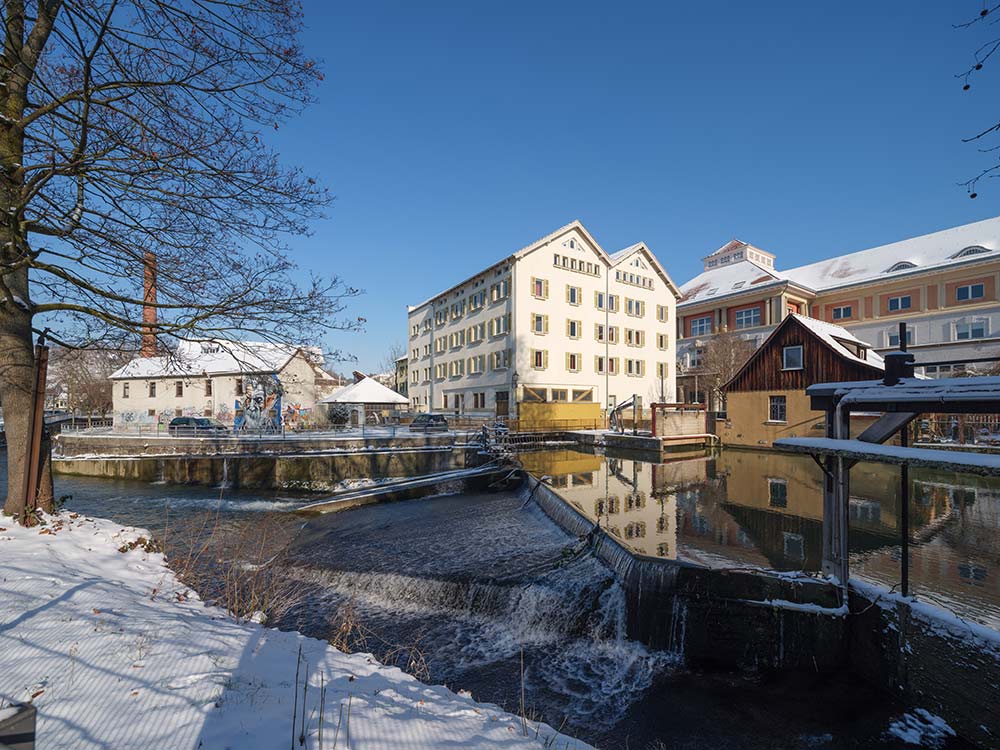 Slide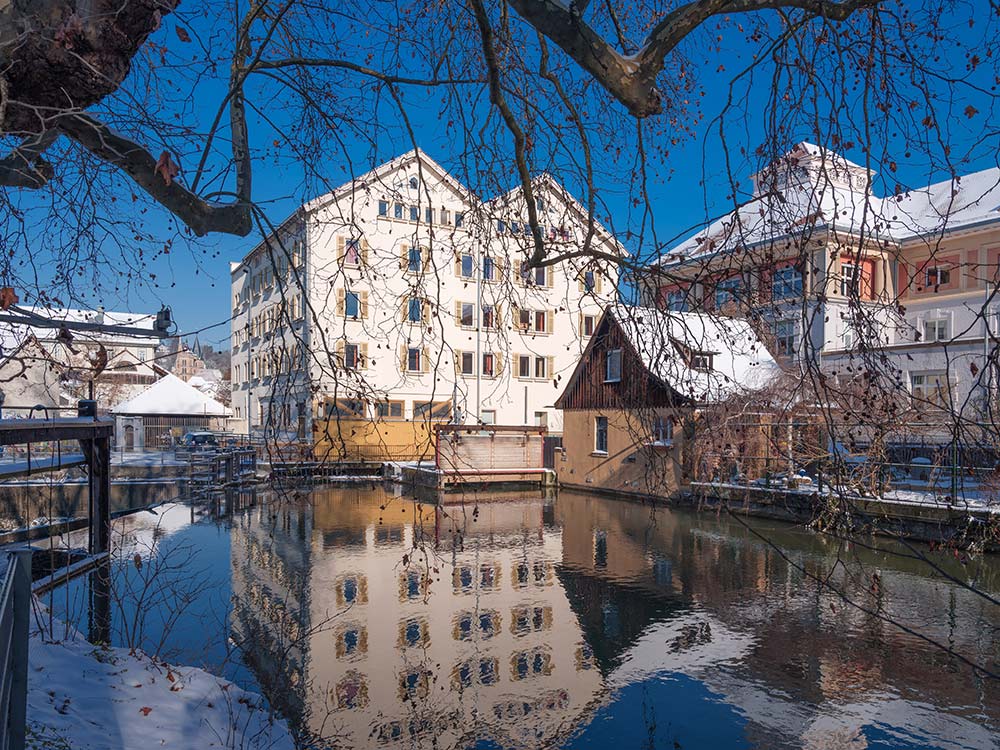 Aussenansicht-Kanal2.jpg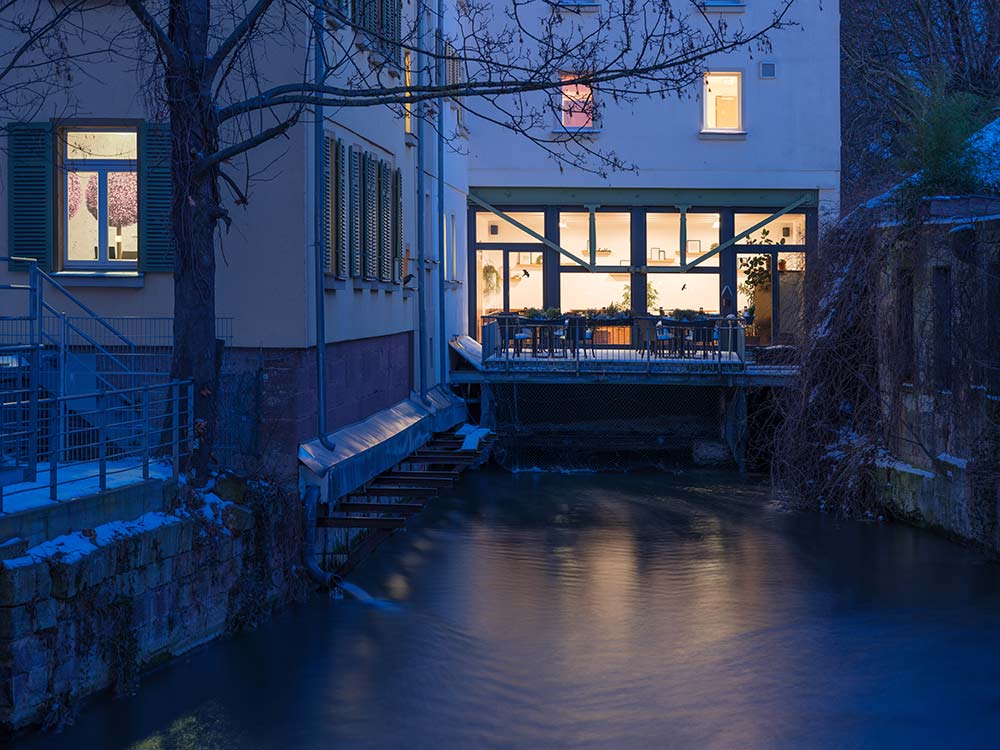 Hotel-Terrasse-Winter.jpg
Terrasse-Winter.jpg